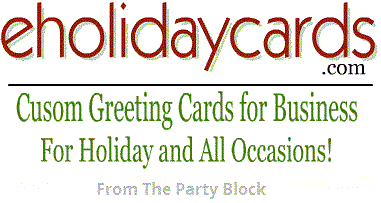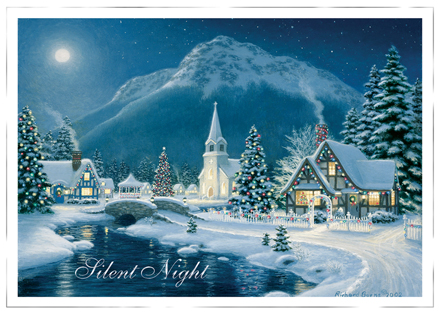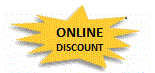 Recycled Paper Christmas Cards
Go Green this holiday season with one of
our beautiful holiday cards made from recycled paper!
The Environment. Many of our customers are concerned about the environment and the consumption of trees, water and other resources. In order to consume fewer resources and create less waste, they prefer recycled products whenever possible. Our Holiday Card Website contains over 75 recycled cards to meet this need.

Recycled Cards. "Recycled" is a catch-all term but has many degrees of complexity. Below are some helpful facts. Simply click on the "recycled" category or type the word "recycled", "fsc" or "soy" into the search box to see the various collections.
Recycled Paper refers to the percentage of post-consumer product.

FSC Certified Paper is produced by mills which adhere to responsible forestry practices. FSC cards are more beneficial for the environment because they are made from certified fibers from well-managed forests.

Soy Ink is made from soybeans, as opposed to traditional petroleum-based inks.
Personalized Holiday Cards Catalog
Custom Printed Business Christmas Cards
Order Online for Discount Prices!